Web Cam Repair Services
Is your Computer web cam not working properly? Is it not connecting with your computer? Are you having a hard time troubleshooting the issue? Don't worry, you're not alone. Web cam repair is a common problem for many computer owners.
Fortunately, there are several ways to fix your web cam without having to purchase a new one. First, you should try to check the connections. Make sure that your web cam is properly connected to your computer and that all wires are intact. Also, check the settings in your computer to make sure that the web cam is configured correctly. If the connections seem to be okay, you should try restarting your computer.
This may help the web cam recognize the new hardware and fix the problem. If the problem persists, it may be time to take your computer to a repair shop. A qualified computer technician can diagnose the issue and help you get the web cam running again. They can also replace any parts that may be causing the issue.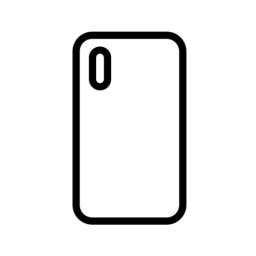 Back Glass
Battery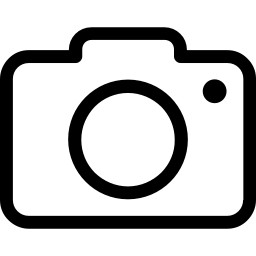 Camera Front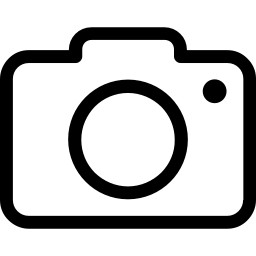 Camera Back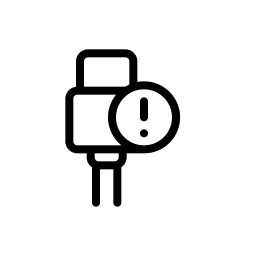 Charging Port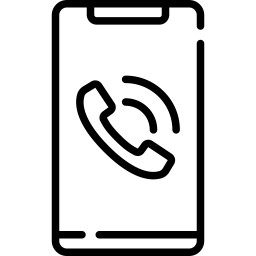 Earpiece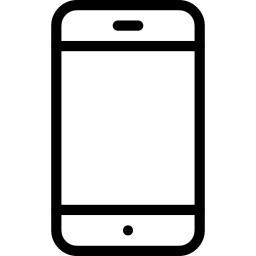 Screen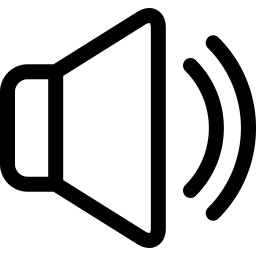 Speaker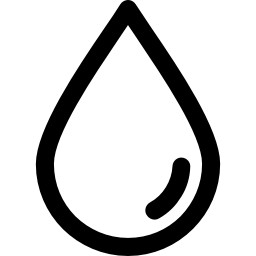 Water Damage
Diagnostic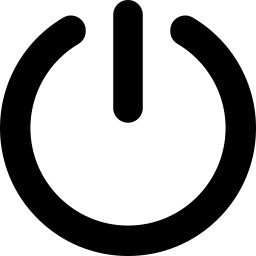 Does Not Turn On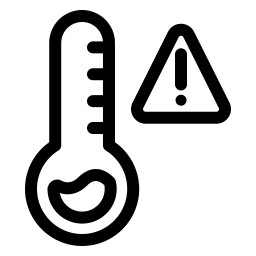 Overheats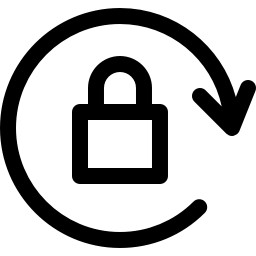 Password Reset
Only Genuine Parts Used
We understand that it can be hard to know what's a genuine part and what isn't. And with so many brands out there, it can be hard to find the right parts for your Device. But we're here to help!
6 Months Peace of Mind Warranty
We want to make sure you're completely satisfied with your new phone. That's why we've got peace of mind guarantee: if within the first 6 months, you aren't happy with your phone, we'll give you back your money.
+
Web cam repair can be a tricky process. Depending on the make and model of your web cam, the repairs can range from relatively simple to complex. Generally, it is best to consult a professional technician for web cam repairs. They will have the necessary tools, experience, and knowledge to diagnose the issue and provide a cost-effective repair solution. Additionally, they can also provide advice on how to prevent future damage and ensure the web cam is functioning properly.
+
The best way to repair a web cam is to first identify the issue. If the issue is hardware related such as a broken part, you may need to take it to a professional for repairs. If the issue is software related, you may be able to fix it yourself. Start by checking the settings on the web cam, then uninstall and reinstall the software. You may also need to update your computer's drivers. If the problem persists, you may need to reach out to a professional for help.
+
Web cam repair can be a tricky process, depending on the type and model of your camera. The best way to start is by researching the type of camera you own and the specific issues you are having with it. Once you know the specifics, you can then look for a repair service or parts that can help you fix the issue. If you are not familiar with the parts and how to repair a camera, it is best to take it to a professional repair shop. They can diagnose the issue and provide you with the best possible solution.