Water Damage Repair Services
Computer Water Damage Repair
Computer water damage repair is a service that can help you get your data back when your computer has been damaged by water or other liquids. We have the right tools, experience and equipment to prevent further damage.
We use advanced dry-cleaning processes to eliminate any moisture left on your hard drive or motherboard. We also use specialized software to check your system's RAM, hard drive and other components for traces of moisture. If we find any signs of damage, we'll replace any components that need replacing and give you a quote for the cost of the repairs.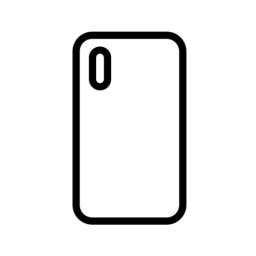 Back Glass
Battery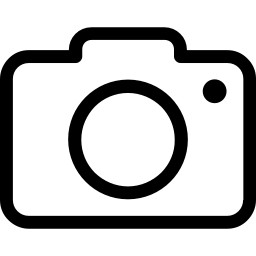 Camera Front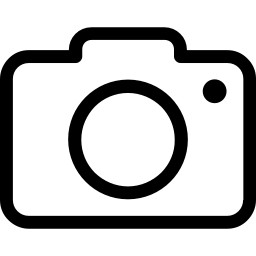 Camera Back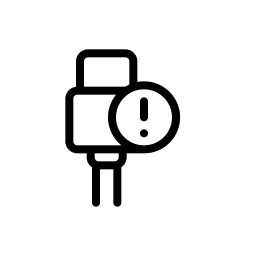 Charging Port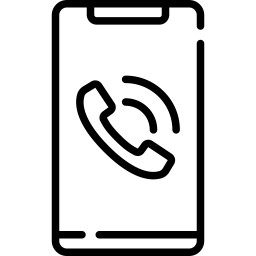 Earpiece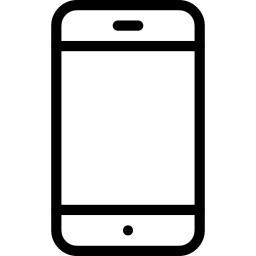 Screen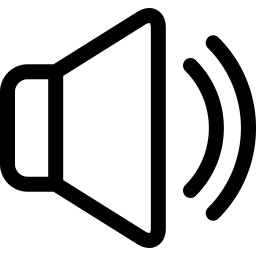 Speaker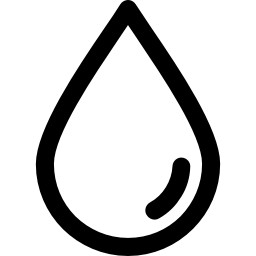 Water Damage
Diagnostic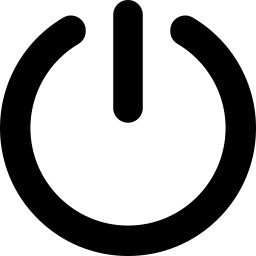 Does Not Turn On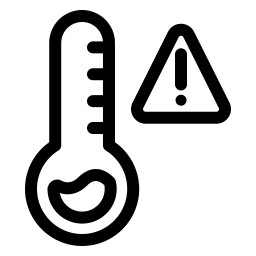 Overheats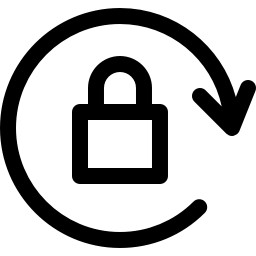 Password Reset
Only Genuine Parts Used
We understand that it can be hard to know what's a genuine part and what isn't. And with so many brands out there, it can be hard to find the right parts for your Device. But we're here to help!
6 Months Peace of Mind Warranty
We want to make sure you're completely satisfied with your new phone. That's why we've got peace of mind guarantee: if within the first 6 months, you aren't happy with your phone, we'll give you back your money.
+
A computer water damage repair is a process where a technician will fix your computer by removing any water that has entered it, and then drying out the machine. Depending on how much moisture was in the system when it was damaged, this may take anywhere between 2-6 hours.
+
Replacing your computer isn't always an option. If you've lost all of your data due to a flood, for example, you'll want to get rid of whatever hardware is causing you trouble and replace it with new parts that can handle the stress of working in wet conditions. Your data could also be irreversibly damaged if you don't have the tools to properly dry out your system and restore its functionality.