Water Damage Repair Services
Flash Fix Mobile is a mobile repair company that specializes in water damage and other structural issues. We're a local company, so we can respond quickly to your needs and get you back on track.
We'll inspect your property, and then use our expertise to determine what type of repair will work best for you. Once we know what needs to be done, we'll book an appointment with the right contractors to do the job. We'll also provide you with a detailed report of all costs involved in the process so that you know exactly how much it's going to cost before we begin any work on your property.
We take pride in our reputation for providing excellent service, and our customers love us for it! If you have any questions or concerns about our services, please call us at (315) 514 0000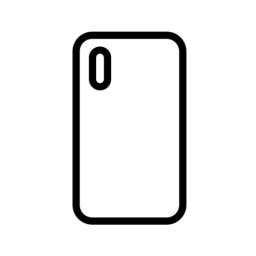 Back Glass
Battery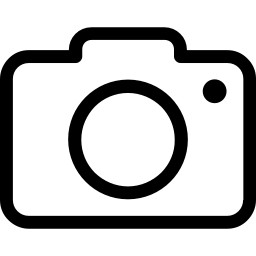 Camera Front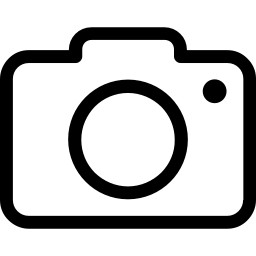 Camera Back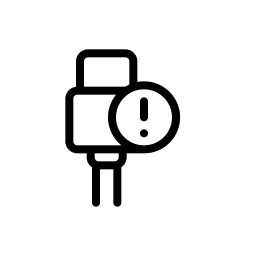 Charging Port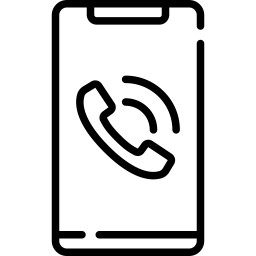 Earpiece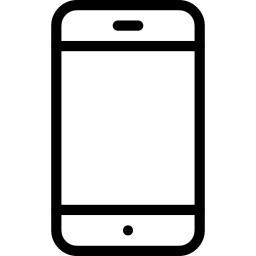 Screen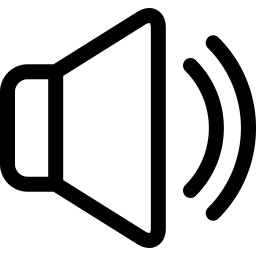 Speaker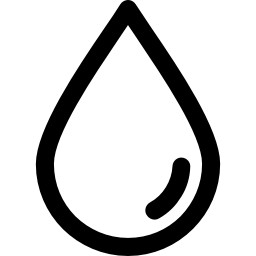 Water Damage
Diagnostic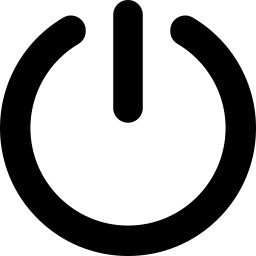 Does Not Turn On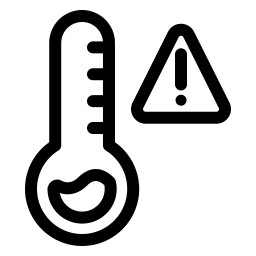 Overheats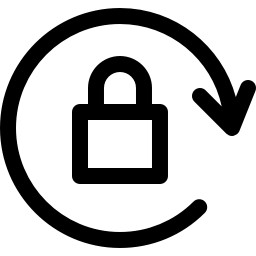 Password Reset
Only Genuine Parts Used
We understand that it can be hard to know what's a genuine part and what isn't. And with so many brands out there, it can be hard to find the right parts for your Device. But we're here to help!
6 Months Peace of Mind Warranty
We want to make sure you're completely satisfied with your new phone. That's why we've got peace of mind guarantee: if within the first 6 months, you aren't happy with your phone, we'll give you back your money.
+
If the device is not working as it should, or if there are physical signs of water damage, such as a cracked screen or a wet battery, you should immediately turn off the power and unplug the device from wall power (and remove any external accessories).
+
Once you've confirmed that your tablet is damaged by electrical or water damage, we recommend that you contact us for further assistance. We can repair your device and return it to you quickly so that you can get back to doing what matters most: Making awesome stuff!