Speaker Repair Services
Your tablet is a multifunctional device, and with that comes the risk of tablet speaker repair.
Tablet speakers are designed to let you listen to music, watch movies, or play games on your tablet. However, if you notice that your tablet speaker is not working the way it should be, there could be a number of reasons why. To repair them yourself can be quite challenging, which is why contacting a professional might be best for your situation.
The good news is that we specialize in fixing tablet speakers! We have many years of experience repairing tablets and other electronic devices. We will come to your house or office to diagnose the problem and fix it accordingly. All our repairs come with a 6 Months warranty so that you can feel confident about our workmanship (and ours).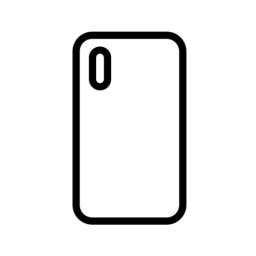 Back Glass
Battery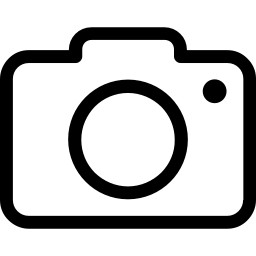 Camera Front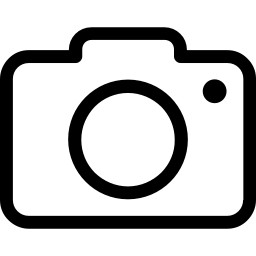 Camera Back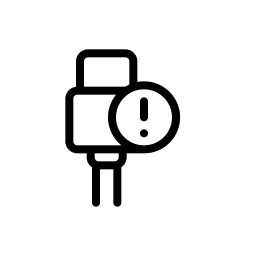 Charging Port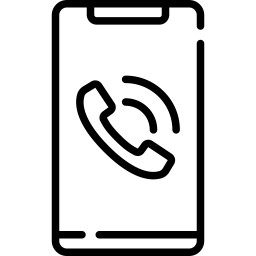 Earpiece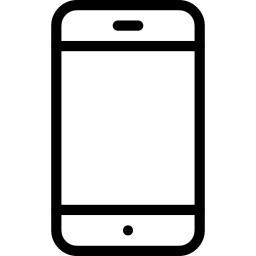 Screen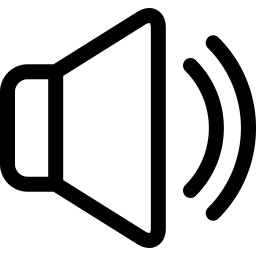 Speaker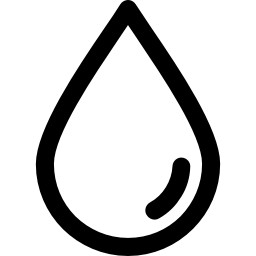 Water Damage
Diagnostic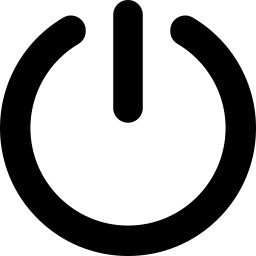 Does Not Turn On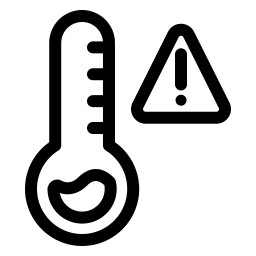 Overheats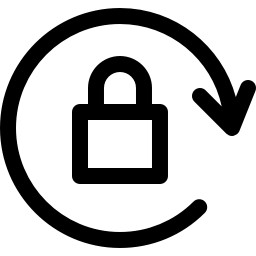 Password Reset
Only Genuine Parts Used
We understand that it can be hard to know what's a genuine part and what isn't. And with so many brands out there, it can be hard to find the right parts for your Device. But we're here to help!
6 Months Peace of Mind Warranty
We want to make sure you're completely satisfied with your new phone. That's why we've got peace of mind guarantee: if within the first 6 months, you aren't happy with your phone, we'll give you back your money.
+
We repair any tablet that has a speaker. This includes iPads, Android tablets, and even laptops! The only thing we won't repair are e-readers.
+
There are several signs that your tablet speaker may need repair. If you notice that the volume on your tablet speaker isn't as loud as it was when you first purchased it, or if the speakers crackle or buzz when you turn them on, then you may want to contact us for an estimate on doing some repairs.