Digitizer Repair Services
We have a wide range of tablets, including the iPad Pro and Samsung Galaxy models, to repair. Our tablet digitizer repairs are performed by experienced technicians who can help you get back to your daily life as quickly as possible.
Our company uses only premium, brand-name parts to ensure that your device will work properly once it's back in your hands. You'll never have to worry about our technicians using low-quality or counterfeit parts, which could damage your device and void its warranty.
We provide fast turnaround on all repairs—we can usually get you back up and running within 24 hours of receiving your device. All repairs are backed by our 100% satisfaction guarantee so you know we're doing everything in our power to make sure that you receive the best care possible!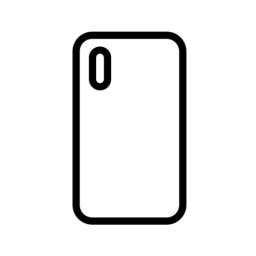 Back Glass
Battery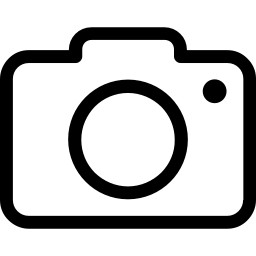 Camera Front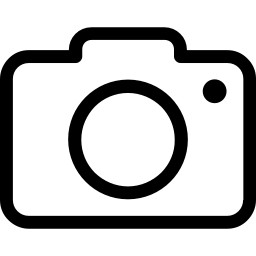 Camera Back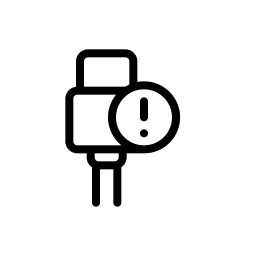 Charging Port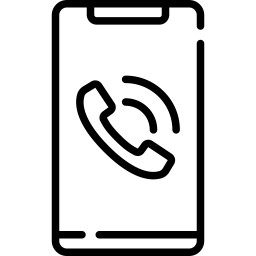 Earpiece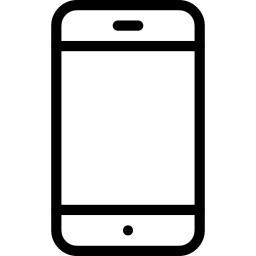 Screen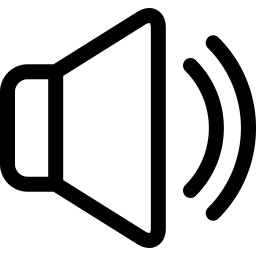 Speaker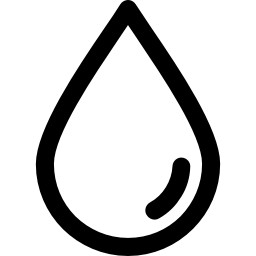 Water Damage
Diagnostic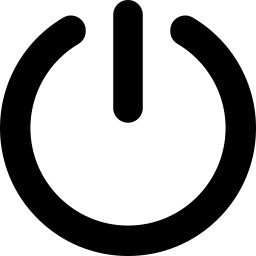 Does Not Turn On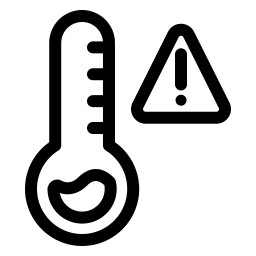 Overheats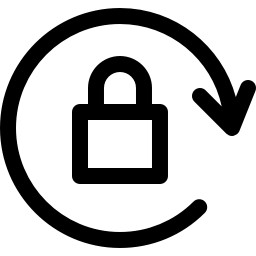 Password Reset
Only Genuine Parts Used
We understand that it can be hard to know what's a genuine part and what isn't. And with so many brands out there, it can be hard to find the right parts for your Device. But we're here to help!
6 Months Peace of Mind Warranty
We want to make sure you're completely satisfied with your new phone. That's why we've got peace of mind guarantee: if within the first 6 months, you aren't happy with your phone, we'll give you back your money.
+
A digitizer is a touchscreen that's attached to your tablet's screen. It allows you to interact with your tablet, but it needs to be repaired if it's damaged or broken.
+
A digitizer is the layer of electronics that makes up the touchscreen of your iPad, iPhone, or iPad Pro. The digitizer controls the touch sensitivity of the display and is what allows you to interact with the touchscreen by touching it. A touch screen is any device that has a display without a digitizer or other physical overlay over top of it (like on an Android phone).