Diagnostic Services
If you're having problems with your tablet, it might be time to get it checked out.
Flash Fix Mobile is a mobile device repair company that specializes in fixing tablets and smartphones. We'll come to you and fix your device on-site at your home or office.
Our service is fast and affordable, so don't wait—get in touch today!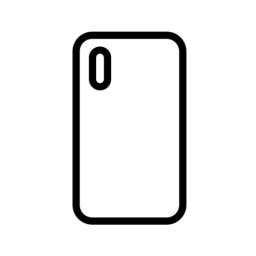 Back Glass
Battery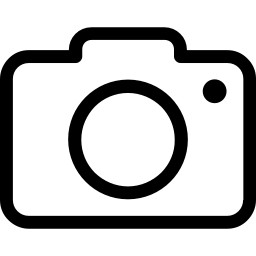 Camera Front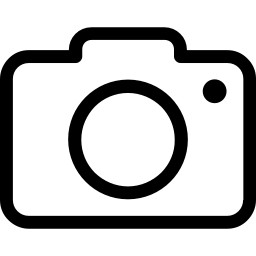 Camera Back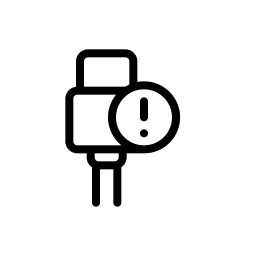 Charging Port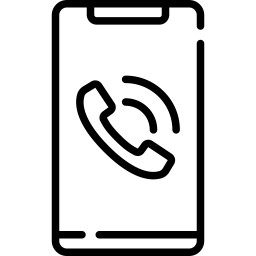 Earpiece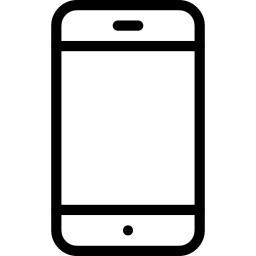 Screen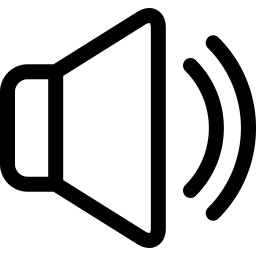 Speaker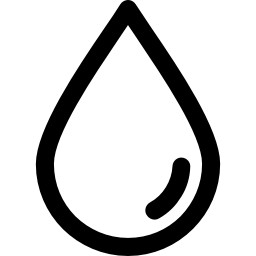 Water Damage
Diagnostic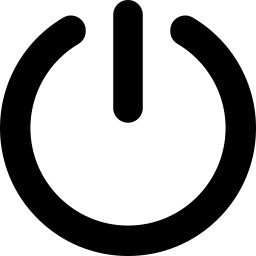 Does Not Turn On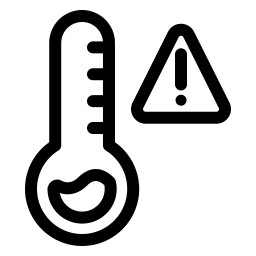 Overheats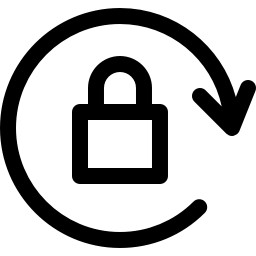 Password Reset
Only Genuine Parts Used
We understand that it can be hard to know what's a genuine part and what isn't. And with so many brands out there, it can be hard to find the right parts for your Device. But we're here to help!
6 Months Peace of Mind Warranty
We want to make sure you're completely satisfied with your new phone. That's why we've got peace of mind guarantee: if within the first 6 months, you aren't happy with your phone, we'll give you back your money.
+
Tablet Diagnostics is a diagnostic tool for tablets. It can be used to check the functionality of a tablet and help you diagnose issues with your device.
+
1. Select the tablet model you want to run our diagnostic tool on from the list below. 2. Connect your tablet to your computer via USB cable or power adapter, then click "Start" to begin diagnosing your device. 3. After running a full scan, we will automatically generate a report that highlights any issues with your tablet's hardware, software, or both!