Data Recovery Services
Data Recovery Services
We provide data recovery services for all kinds of digital devices, including hard drives, mobile phones, tablets and laptops. We also offer a range of other services, such as data destruction, data recovery and computer repair. We are a professional company that cares for your precious data and will always do our best to recover any lost files from damaged hard disks or flash drives.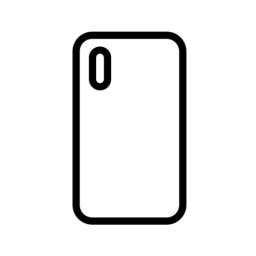 Back Glass
Battery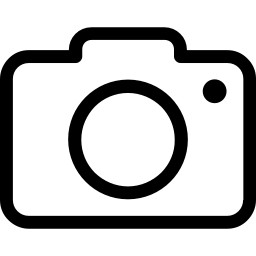 Camera Front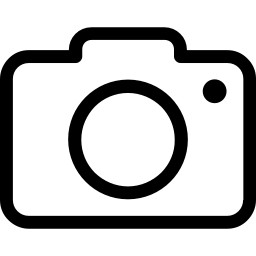 Camera Back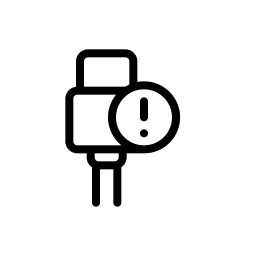 Charging Port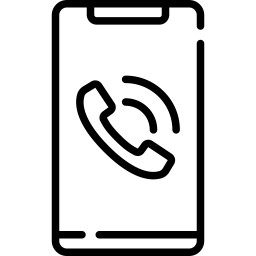 Earpiece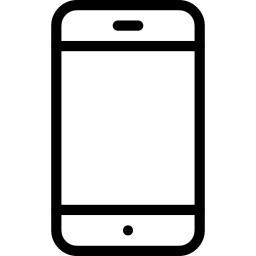 Screen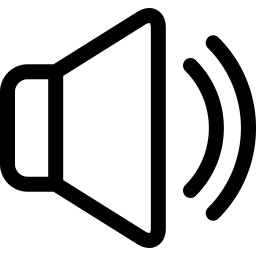 Speaker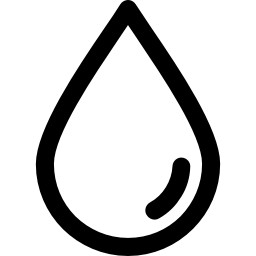 Water Damage
Diagnostic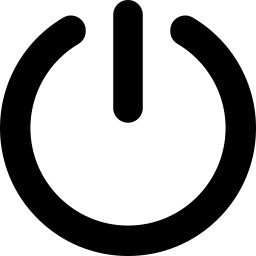 Does Not Turn On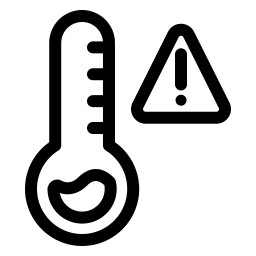 Overheats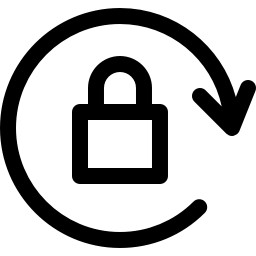 Password Reset
Only Genuine Parts Used
We understand that it can be hard to know what's a genuine part and what isn't. And with so many brands out there, it can be hard to find the right parts for your Device. But we're here to help!
6 Months Peace of Mind Warranty
We want to make sure you're completely satisfied with your new phone. That's why we've got peace of mind guarantee: if within the first 6 months, you aren't happy with your phone, we'll give you back your money.
+
The main benefit of data recovery repair is that it can recover your data from a variety of sources. This includes hard drives, flash drives, memory cards, and even old floppy disks. This means that you will be able to restore all your important files without having to buy another hard drive or flash drive.
+
It depends on the size of your drive and how much data is stored on it, but we can usually get most drives back working within 1 hour. Please contact us if you need more information about any specific timeframe.