Tablet Battery Repair Services
Tablet battery repair is a delicate process that requires the right equipment, expertise and care.
If your tablet battery has died and you need a replacement, you should contact an expert at Flash Fix Mobile. We will diagnose your problem, provide an estimate for the cost of repairs and any necessary parts, and schedule an appointment for you to bring your device to our store or home office for us to perform the work. We will return your device working as it did before.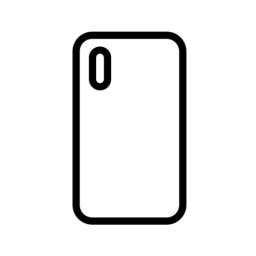 Back Glass
Battery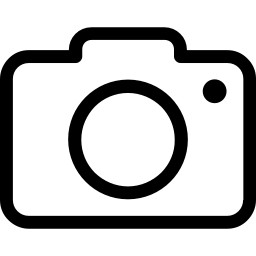 Camera Front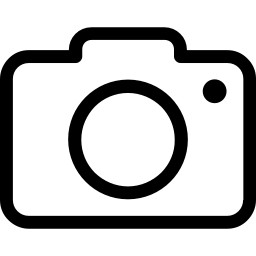 Camera Back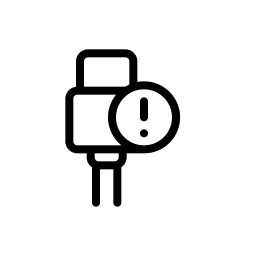 Charging Port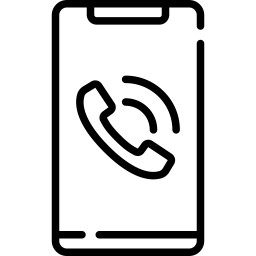 Earpiece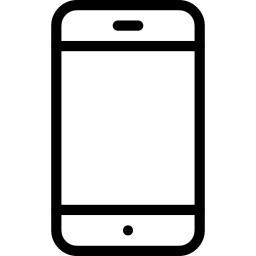 Screen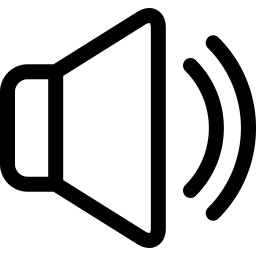 Speaker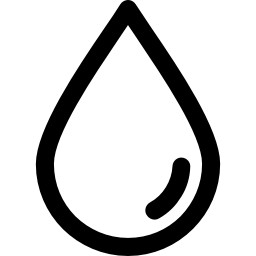 Water Damage
Diagnostic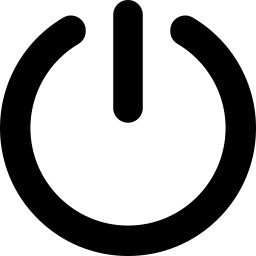 Does Not Turn On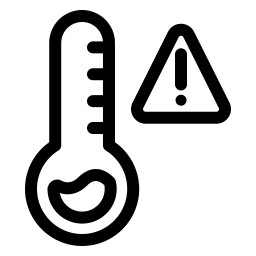 Overheats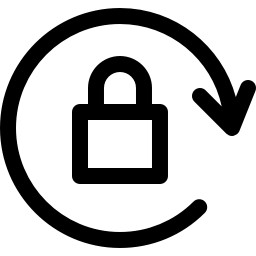 Password Reset
Only Genuine Parts Used
We understand that it can be hard to know what's a genuine part and what isn't. And with so many brands out there, it can be hard to find the right parts for your Device. But we're here to help!
6 Months Peace of Mind Warranty
We want to make sure you're completely satisfied with your new phone. That's why we've got peace of mind guarantee: if within the first 6 months, you aren't happy with your phone, we'll give you back your money.
+
You should contact us immediately. Broken or damaged batteries can cause serious and sometimes permanent damage to the devices they are in, so it's important to get it fixed as soon as possible. We will let you know what needs to be done, and we have a wide variety of options available for different models of tablets.
+
There are no known risks to repairing a tablet's battery. The only risk is that if you don't know what you're doing, you could damage the device itself.