Speaker Repair Services
Speaker Repair is a local small business in Mattydale, NY. We offer high quality repair services for your electronics, including speakers. Our team is trained to handle any kind of speaker repair you need—from a simple crack to a blown speaker—and we can usually get you back up and running in less than an hour.
We specialize in replacing speakers with the same specifications as the original, so that you can use your device right away. It's quick, easy, and affordable—just bring us your broken device and we'll fix it!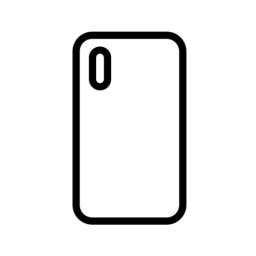 Back Glass
Battery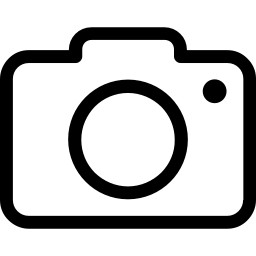 Camera Front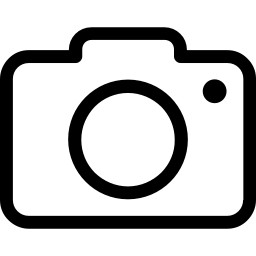 Camera Back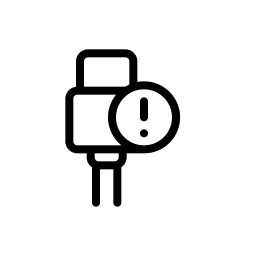 Charging Port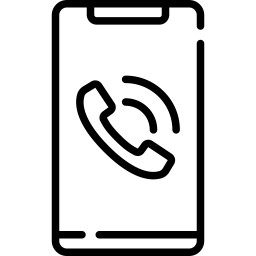 Earpiece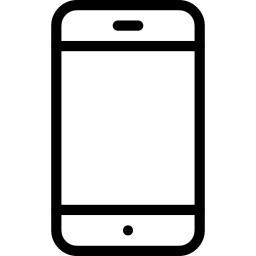 Screen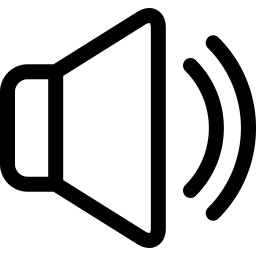 Speaker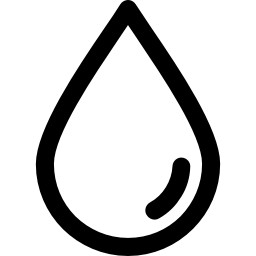 Water Damage
Diagnostic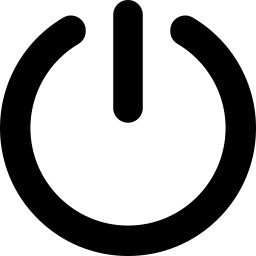 Does Not Turn On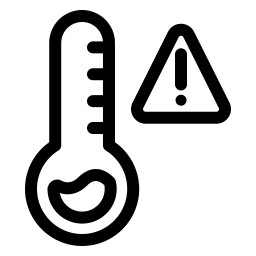 Overheats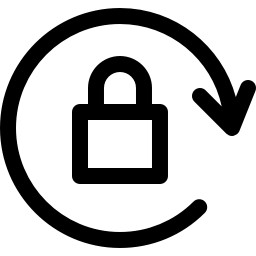 Password Reset
Only Genuine Parts Used
We understand that it can be hard to know what's a genuine part and what isn't. And with so many brands out there, it can be hard to find the right parts for your Device. But we're here to help!
6 Months Peace of Mind Warranty
We want to make sure you're completely satisfied with your new phone. That's why we've got peace of mind guarantee: if within the first 6 months, you aren't happy with your phone, we'll give you back your money.
+
If you're having trouble getting sound out of your speaker, it's likely because there is dust or dirt in the speaker. You can clean this out by using an ear bud to blow through the speaker and then wiping it clean with a tissue or cloth. Make sure you turn your phone off before doing this so you don't accidentally start a fire!
+
Flash Fix Mobile is a service that helps users with common problems with their speakers on mobile devices. For example, it can help fix audio issues, restore volume, and optimize sound quality.
+
If your speaker is broken, you will need to take it in for repair. If you can't reach the manufacturer or a local repair shop, you may be able to find a local audio specialist who can help you with repairs. You should also check if your speaker is still under warranty. Depending on the product, this could mean that the manufacturer will cover your costs and send someone out to fix it for free.