Screen Repair Services
When your screen is broken, you can't imagine how you'll be able to get back to work.
Luckily, Flash Fix Mobile has got your back.
Our team of expert technicians have worked with just about every type of electronic device, and we can fix your phone or computer screen in no time. We use only the highest-quality parts and materials, so you don't have to worry about any short cuts or substandard workmanship that would jeopardize the quality of your device.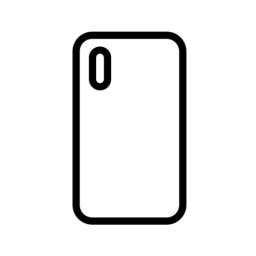 Back Glass
Battery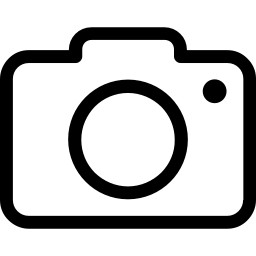 Camera Front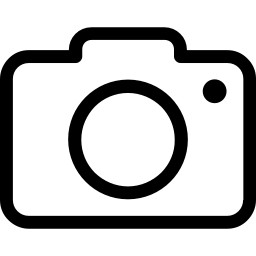 Camera Back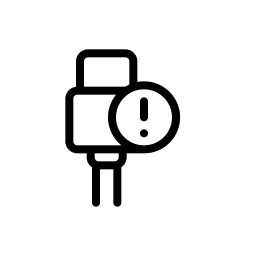 Charging Port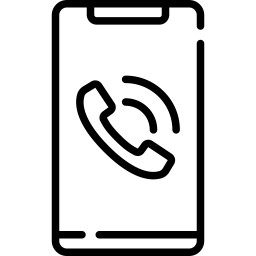 Earpiece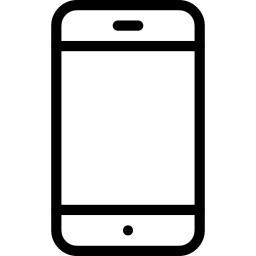 Screen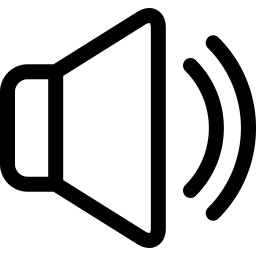 Speaker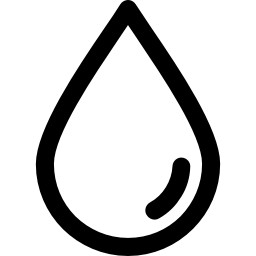 Water Damage
Diagnostic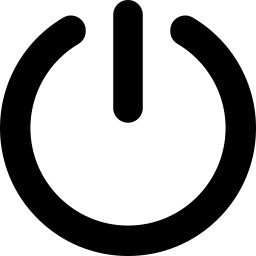 Does Not Turn On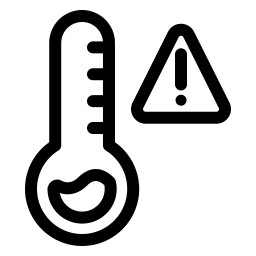 Overheats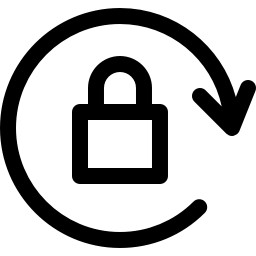 Password Reset
Only Genuine Parts Used
We understand that it can be hard to know what's a genuine part and what isn't. And with so many brands out there, it can be hard to find the right parts for your Device. But we're here to help!
6 Months Peace of Mind Warranty
We want to make sure you're completely satisfied with your new phone. That's why we've got peace of mind guarantee: if within the first 6 months, you aren't happy with your phone, we'll give you back your money.
+
We offer screen repair in a variety of ways. We can replace your screen with a new one, or we can take your old one and use it to make a new case for your phone.
+
We can fix screens quickly! We have a team of professionals who are able to get your screen back up and running as soon as possible.
+
We offer warranties on all of our services, including screen repair. If you are unhappy with the quality of our screen repair, we will be happy to fix it for free.