Phone Does Not Boot Up
The first step to trouble-shooting a phone that doesn't turn on is to check the battery. If the battery is fully charged, try either replacing or charging it.
If the battery has been fully charged and you are still unable to turn on your phone, then you may need to replace your battery.
Or you can bring your phone to Flash Fix Mobile for free diagnosis and get it repaired in no time.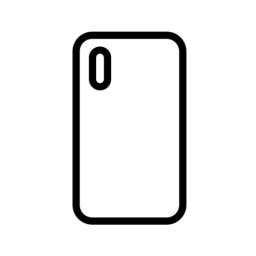 Back Glass
Battery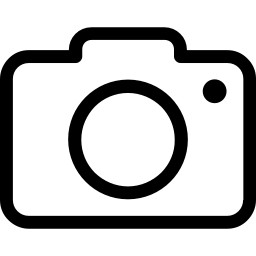 Camera Front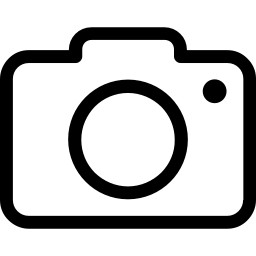 Camera Back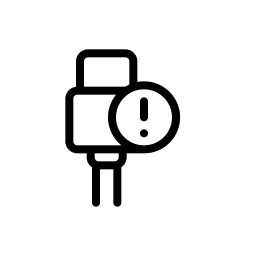 Charging Port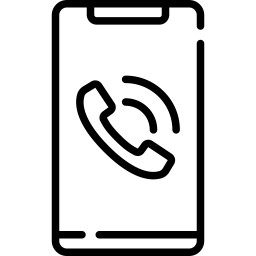 Earpiece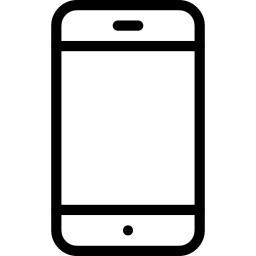 Screen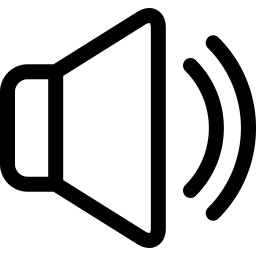 Speaker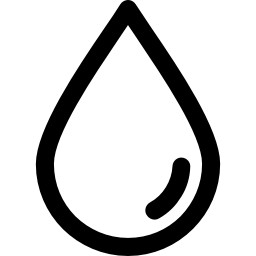 Water Damage
Diagnostic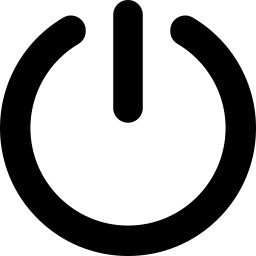 Does Not Turn On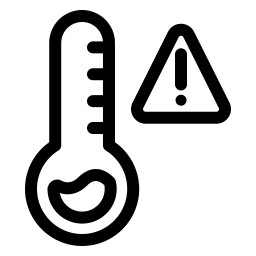 Overheats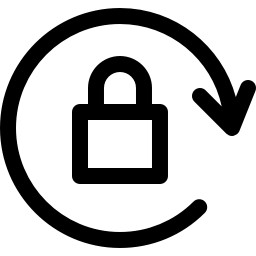 Password Reset
Only Genuine Parts Used
We understand that it can be hard to know what's a genuine part and what isn't. And with so many brands out there, it can be hard to find the right parts for your Device. But we're here to help!
6 Months Peace of Mind Warranty
We want to make sure you're completely satisfied with your new phone. That's why we've got peace of mind guarantee: if within the first 6 months, you aren't happy with your phone, we'll give you back your money.
+
The phone might not be charged or the power button might be broken.
+
- The Cisco VPN client is out of date and needs to be updated with the latest version - The Cisco VPN client is not installed - The Cisco VPN client is not connecting to the correct server What are the possible solutions to this issue?
+
Please reboot your phone in Safe Mode and try to reproduce the issue. If the issue does not happen in Safe Mode, it might be an app that is causing the problem. You can try uninstalling apps one by one to find the one that causes problems. If you are still experiencing this issue after rebooting your phone in Safe Mode, please perform a factory reset and then set up your phone as new.