Front Camera Replacement Services
If your mobile phone's front camera is damaged or not working properly, you can replace it with a new one. you can bring it to a Flash Fix Mobile to get it done in no time.
There are a few things to keep in mind when replacing a front camera. First, We make sure you get the right size camera for your phone. Second, we will need to disassemble your phone to get to the camera, so that it is not damage any other parts of the phone. Finally, you get it repaired in no time.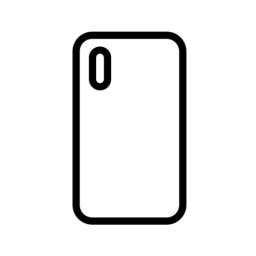 Back Glass
Battery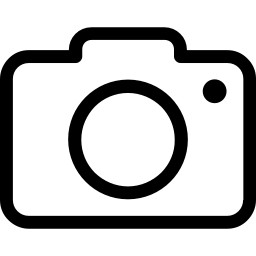 Camera Front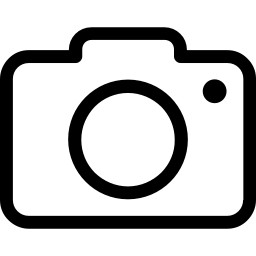 Camera Back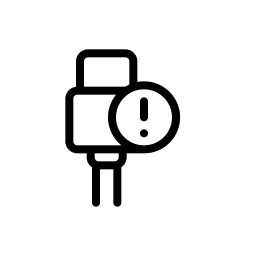 Charging Port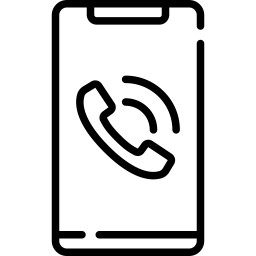 Earpiece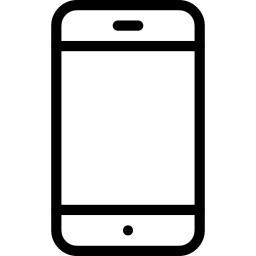 Screen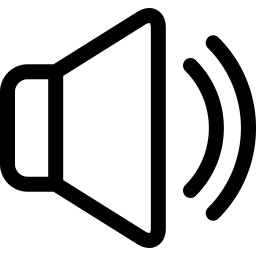 Speaker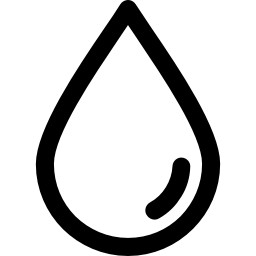 Water Damage
Diagnostic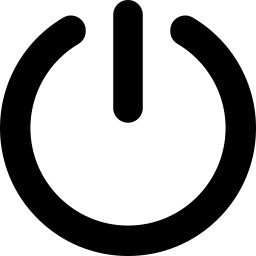 Does Not Turn On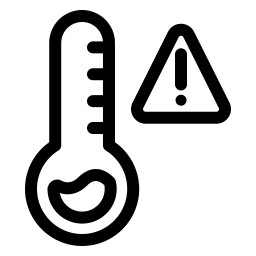 Overheats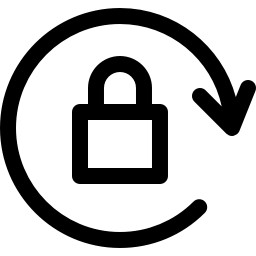 Password Reset
Only Genuine Parts Used
We understand that it can be hard to know what's a genuine part and what isn't. And with so many brands out there, it can be hard to find the right parts for your Device. But we're here to help!
6 Months Peace of Mind Warranty
We want to make sure you're completely satisfied with your new phone. That's why we've got peace of mind guarantee: if within the first 6 months, you aren't happy with your phone, we'll give you back your money.
+
The front camera is one of the most important parts of a phone, especially if you want to use it for video calling or taking selfies. If the front camera on your device has stopped working, there are several steps that you can take to troubleshoot and fix the problem.
+
The first step is to find out where you plan on using your camera. If you are just going to be using it for selfies, then any smartphone camera will do. However, if you want a more professional-looking camera, then look for one with a wide-angle lens or zoom lens.
+
The replacement camera is installed the same way as the original one. You'll need to remove the old lens, clean out any dust or debris from around it and from inside the camera, and then attach the new lens.