Earpiece Repair Services
Flash Fix Mobile is the perfect place to go if you are in need of earpiece repair. We have a wide selection of earpiece parts and accessories, so you can find the right replacement for your device. Our team of experts can help you troubleshoot any issues with your earpiece, and get it working again as quickly as possible.
By repairing the earpiece, you can ensure that you have a reliable way to communicate with others. With a quick and easy process, you can be up and running in no time!
So what are you waiting for? Call us today at (315) 514-0000 or stop by any one of our locations around Mattydale. We'll get started on your repair right away!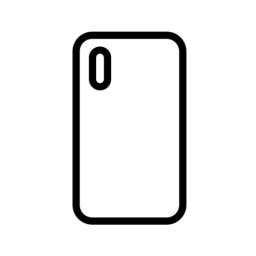 Back Glass
Battery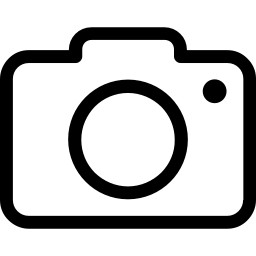 Camera Front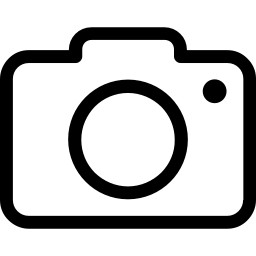 Camera Back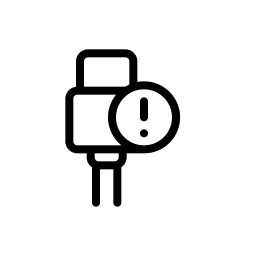 Charging Port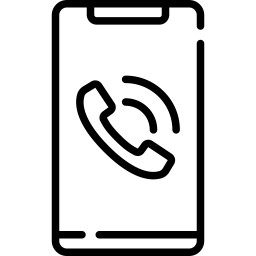 Earpiece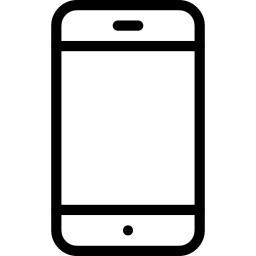 Screen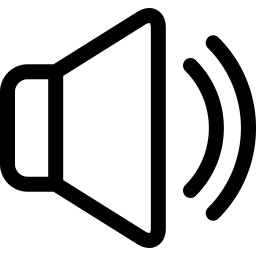 Speaker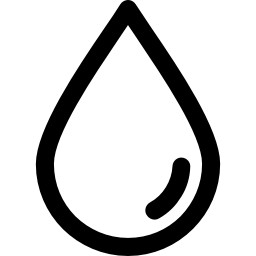 Water Damage
Diagnostic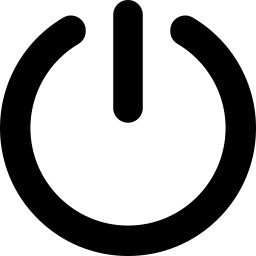 Does Not Turn On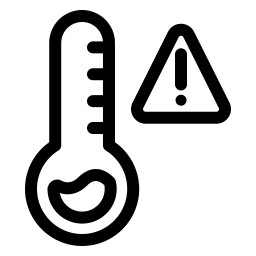 Overheats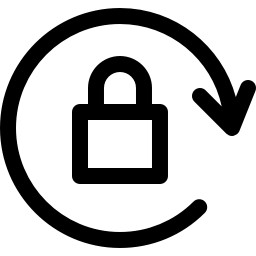 Password Reset
Only Genuine Parts Used
We understand that it can be hard to know what's a genuine part and what isn't. And with so many brands out there, it can be hard to find the right parts for your Device. But we're here to help!
6 Months Peace of Mind Warranty
We want to make sure you're completely satisfied with your new phone. That's why we've got peace of mind guarantee: if within the first 6 months, you aren't happy with your phone, we'll give you back your money.
+
An earpiece is an important part of a Bluetooth headset. It is used to transmit sound to the user's ear. The process for earpiece repair starts with identifying the problem. Once that is done, it will be necessary to take a few steps in order to complete the repair. First, it will be necessary to clean the earpiece with a dry cloth and then use a cotton swab dipped in alcohol or other cleaning solution for more stubborn stains. The next step would be to replace any damaged parts and reassemble the device properly.
+
Earpieces are classified according to the location of the microphone. There are three types of earpieces: in-ear, on-ear and over-ear. In-ear earphones have a microphone located inside the housing which is inserted into your ear canal. On-ear earphones have a microphone located on the outside of the housing which rests on your outer ear. Over-ear earphones have a microphone located on the outside of the housing which rests on your outer ears and covers them fully.
+
Earpieces are small devices that you can use for listening to music, podcasts, and other audio content. They are very popular in the workplace because they give you the opportunity to listen to your favorite tunes while still being able to work.