Diagnostic Services
At Flash Fix Mobile, we're all about making your life easy. We're not just a company that makes phone diagnostics services, though—we're a company that wants to help you make any part of your life easier.
We know that owning a smartphone can be complicated and frustrating at times, especially when it stops working or you need help figuring out how to fix it. We want to make sure you don't have to worry about the intricacies of your device or the things that go wrong with it—we want to just make sure it's running properly and you can actually use it.
That's why we offer our diagnostic services: because we understand that some problems are beyond our control, but others are not! We're here to help you repair your phone when it breaks or needs some TLC, so you don't have to keep paying for repairs that aren't really necessary.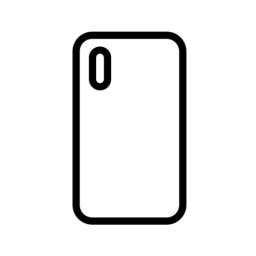 Back Glass
Battery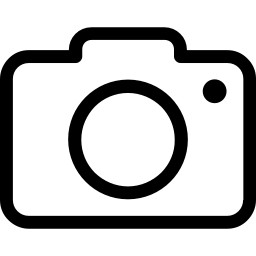 Camera Front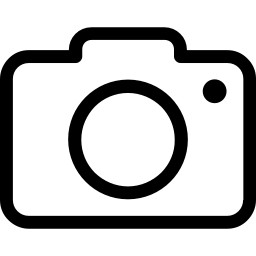 Camera Back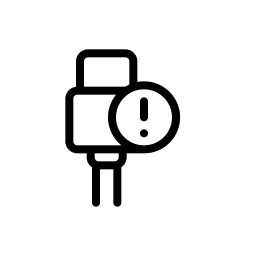 Charging Port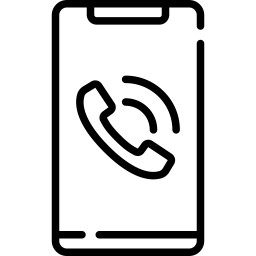 Earpiece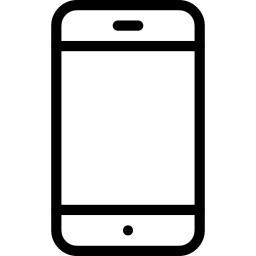 Screen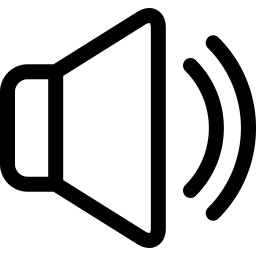 Speaker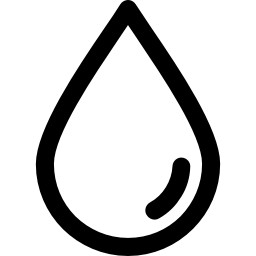 Water Damage
Diagnostic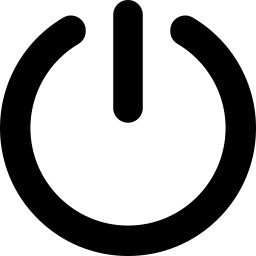 Does Not Turn On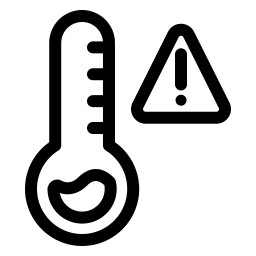 Overheats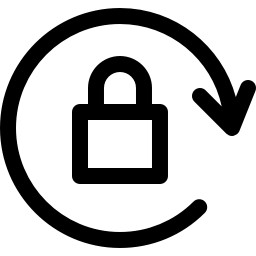 Password Reset
Only Genuine Parts Used
We understand that it can be hard to know what's a genuine part and what isn't. And with so many brands out there, it can be hard to find the right parts for your Device. But we're here to help!
6 Months Peace of Mind Warranty
We want to make sure you're completely satisfied with your new phone. That's why we've got peace of mind guarantee: if within the first 6 months, you aren't happy with your phone, we'll give you back your money.
+
A mobile phone diagnostic service is a service that is used to find out the problem with your mobile phone and fix it. A mobile phone repair service, on the other hand, would be one that would do a complete overhaul of your device.
+
A diagnostic is a detailed assessment of a mobile phone. We look at the components and check for defects, as well as test the software, memory card, battery and camera.
+
We need to do this because it's the only way we can be sure everything is working fine with your phone. If there are any problems with your phone, we can fix those problems before they become bigger problems!