Video Input Repair
We can repair your video input for you. We know that it's important to have a working video input on your computer, and we work hard to make sure yours is up and running as quickly as possible.
We offer affordable repairs, and we always give our customers a fair price. If we can't fix your problem, we'll tell you how much it would cost to ship it back to us so you can choose whether or not to accept the estimate.
If you've got an old computer or laptop with a bad video input, call us today.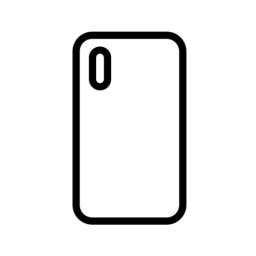 Back Glass
Battery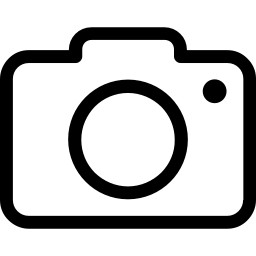 Camera Front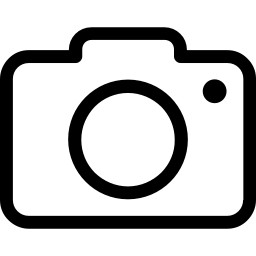 Camera Back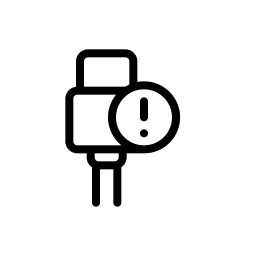 Charging Port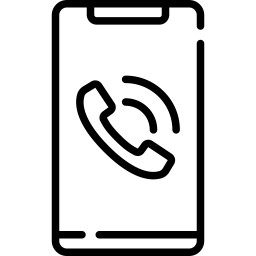 Earpiece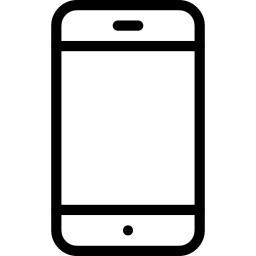 Screen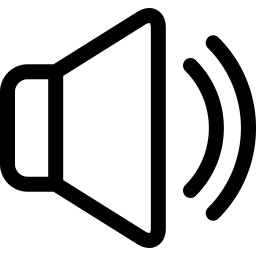 Speaker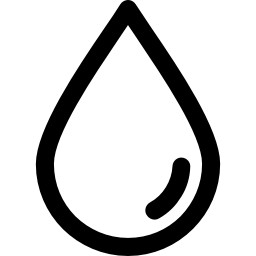 Water Damage
Diagnostic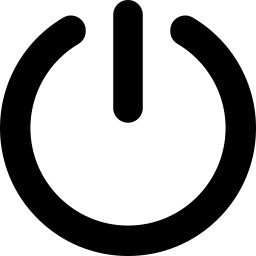 Does Not Turn On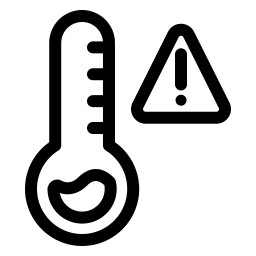 Overheats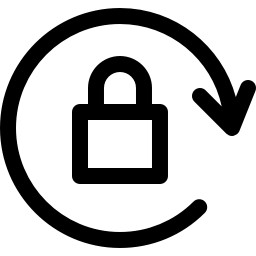 Password Reset
Only Genuine Parts Used
We understand that it can be hard to know what's a genuine part and what isn't. And with so many brands out there, it can be hard to find the right parts for your Device. But we're here to help!
6 Months Peace of Mind Warranty
We want to make sure you're completely satisfied with your new phone. That's why we've got peace of mind guarantee: if within the first 6 months, you aren't happy with your phone, we'll give you back your money.
+
A computer video input converts a video signal from one format into another, such as converting an analog composite signal into a digital RGB signal or vice versa. It can also convert signals from one resolution to another, for example converting NTSC resolution signals into PAL or vice versa.
+
Most computers have at least one analog output port on them somewhere (if they don't, they probably don't come with any type of video input at all). These ports generally take the form of either VGA connections or S-video connections, depending on how old your computer might be (and how many different kinds of devices were released in its lifetime). If you're going