Computer Password Recovery
Are you looking for a way to get back into your computer?
We can help!
If it's been long enough that you've forgotten your password, and you're not sure how to get back into your computer, we can help. We provide a safe and secure way for our clients to regain access to their computers. Our service is confidential, so your identity will remain anonymous.
All we need is a copy of your old password and a few minutes of your time.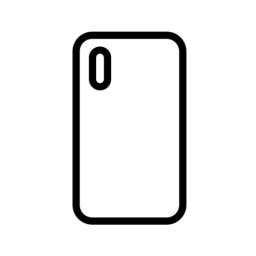 Back Glass
Battery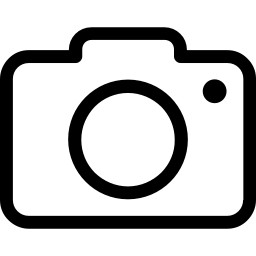 Camera Front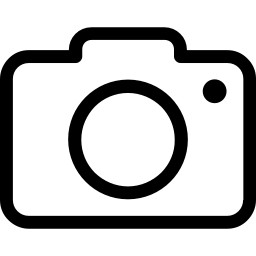 Camera Back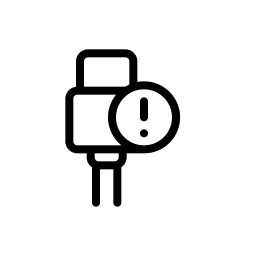 Charging Port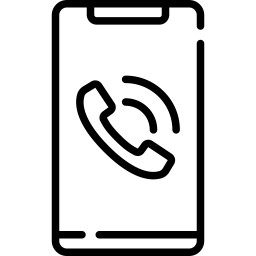 Earpiece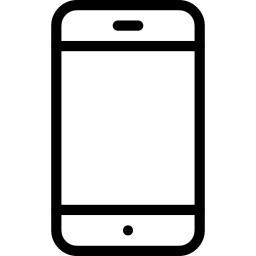 Screen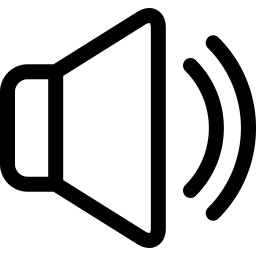 Speaker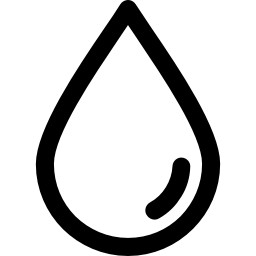 Water Damage
Diagnostic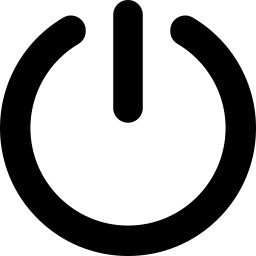 Does Not Turn On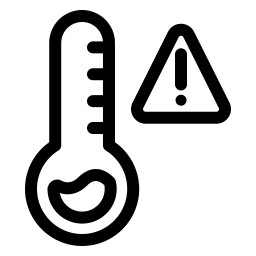 Overheats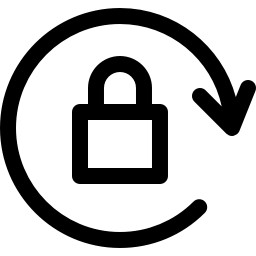 Password Reset
Only Genuine Parts Used
We understand that it can be hard to know what's a genuine part and what isn't. And with so many brands out there, it can be hard to find the right parts for your Device. But we're here to help!
6 Months Peace of Mind Warranty
We want to make sure you're completely satisfied with your new phone. That's why we've got peace of mind guarantee: if within the first 6 months, you aren't happy with your phone, we'll give you back your money.
+
Password recovery tools are software applications that can help you recover lost or forgotten passwords to various websites and applications. They can also help you reset your user name and password if they have been forgotten or lost.
+
The short answer is yes—it depends on how good your antivirus system is! If it's not very good, then yes—they can leave some data vulnerable because they don't use encryption technology, which means that if someone steals your computer there will be nothing stopping them from accessing it and reading everything on it! On the other hand, if your antivirus