Charging Port Repair Services
Do you have a broken charging port? We can help!
If your phone's charging port is broken, it can be really frustrating. You might be able to charge the phone if you use an external battery pack, but that means constantly carrying around an extra piece of equipment and having to worry about recharging it. If you have a charging port that won't work at all, you're basically out of luck.
But it doesn't have to be this way. At [company name], we can repair your broken charging port and get your phone working like new again! We've been fixing phones for years, and we know what we're doing—trust us when we say that your phone will be in good hands with us. Our team is made up of experts who know exactly how to fix the problem so that you can use your phone again without worrying about battery life or port functionality.
So what are you waiting for? Call us today at (315) 514-0000 or stop by any one of our locations around Mattydale. We'll get started on your repair right away!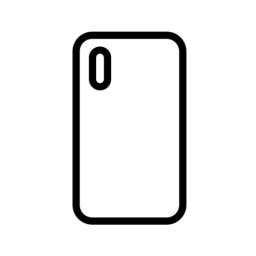 Back Glass
Battery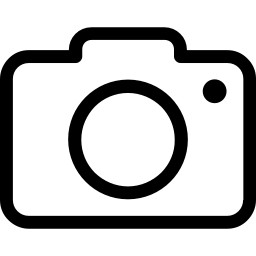 Camera Front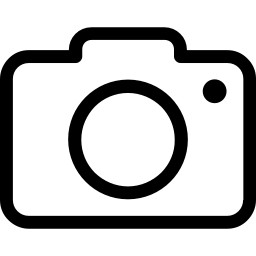 Camera Back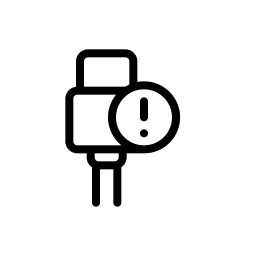 Charging Port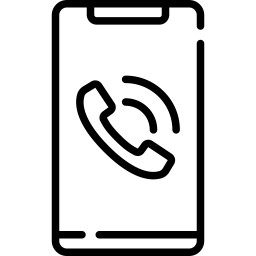 Earpiece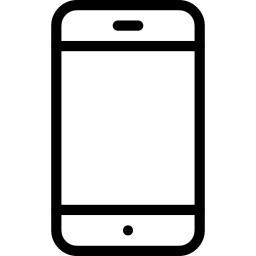 Screen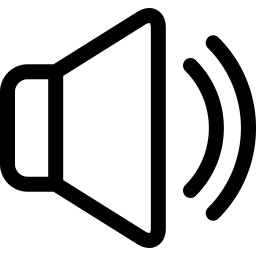 Speaker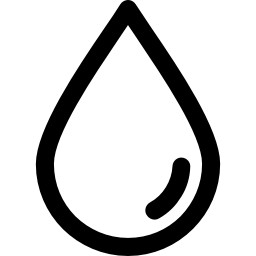 Water Damage
Diagnostic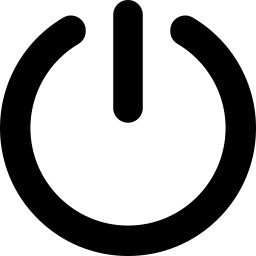 Does Not Turn On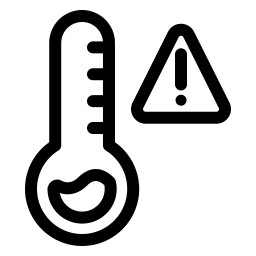 Overheats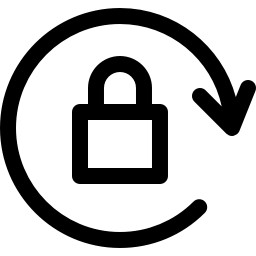 Password Reset
Only Genuine Parts Used
We understand that it can be hard to know what's a genuine part and what isn't. And with so many brands out there, it can be hard to find the right parts for your Device. But we're here to help!
6 Months Peace of Mind Warranty
We want to make sure you're completely satisfied with your new phone. That's why we've got peace of mind guarantee: if within the first 6 months, you aren't happy with your phone, we'll give you back your money.
+
If you're having trouble charging your device, it could be due to a problem with the charging port. This is a common issue that can often be resolved with a simple repair. The first thing you'll want to do is check the charging port for any debris or build-up that might be causing the problem. If you see anything, use a soft brush or cotton swab to gently remove it. Once you've done that, try plugging in your charger again and see if it works. If not, then it's time to take it to a professional for further diagnosis and repair.
+
If you have a broken charging port, don't worry - we can fix it! Our experienced technicians will take a look at your device and determine the best course of action. In most cases, we can simply replace the charging port and have you on your way. However, if the damage is more severe, we may need to do some additional repairs. Either way, we'll get your device up and running again in no time!
+
If you have a broken charging port, there's no need to panic. Here at Phone repair, we can fix it for you quickly and easily. We have a team of experienced technicians who are experts at repairing charging ports. They will carefully examine your phone and determine the best way to fix it. In most cases, they will be able to do the repair in a matter of minutes. So don't hesitate to bring your phone to us for charging port repair.