Genuine Battery Replacement Services
We all know that having a fully charged phone is important. You can't call your friends, you can't text your family, and you can't even find a place to charge up at the airport. You have a phone that You just can't seem to get through the day without dying. You charge it overnight, and even then, it's not enough. There are days where You need to take multiple charges in order to finish my work.
But now you'll be able to call anyone, text anyone, and find an outlet to charge up at the airport.
Flash Fix Mobile's battery repair services are here for you! We can fix your faulty battery right away. And we won't just make it look like new—we'll make it work like new again!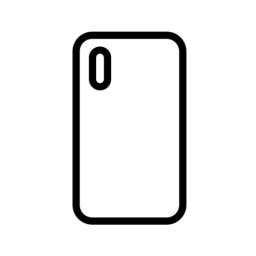 Back Glass
Battery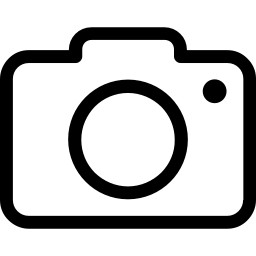 Camera Front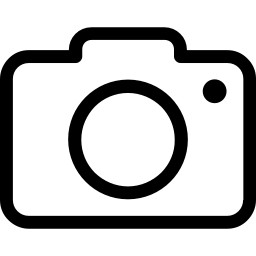 Camera Back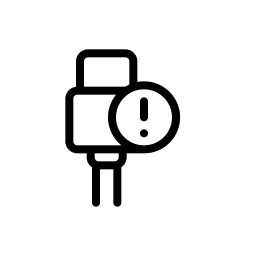 Charging Port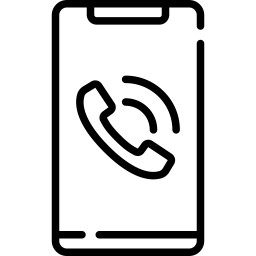 Earpiece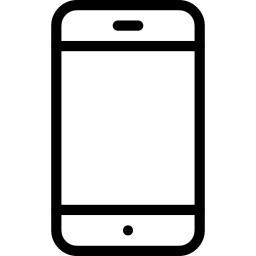 Screen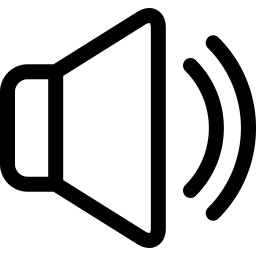 Speaker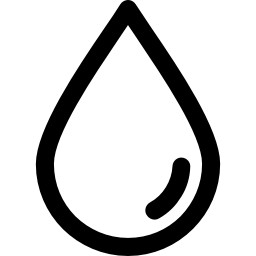 Water Damage
Diagnostic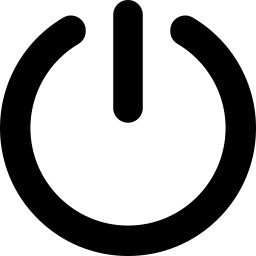 Does Not Turn On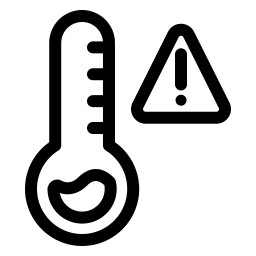 Overheats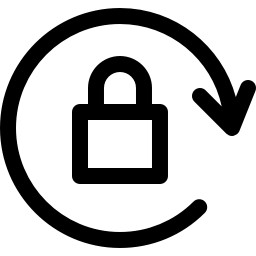 Password Reset
Only Genuine Parts Used
We understand that it can be hard to know what's a genuine part and what isn't. And with so many brands out there, it can be hard to find the right parts for your Device. But we're here to help!
6 Months Peace of Mind Warranty
We want to make sure you're completely satisfied with your new phone. That's why we've got peace of mind guarantee: if within the first 6 months, you aren't happy with your phone, we'll give you back your money.
+
It depends on how quickly you can get to a store and have them replace your battery. It can take anywhere from 30 minutes to 2 Hour
+
The warranty period varies depending on the device, but generally it's at least a 6 Months from when you buy it. If you have any questions about what kind of warranty your device has, check out its manual or contact the manufacturer directly.
+
It depends on the device, but usually, the cost is about $50-$90for a replacement battery.