Genuine Back Glass Replacement Services
Have you ever wanted to put some slick new glass on your phone back, but didn't have the time or money to get it done? We've got you covered.
Flash Fix Mobile is a mobile phone repair company that will fix your cracked or broken phone back glass in no time!
We know how frustrating this can be—and we want to help! Our technicians will take care of your issue quickly and effectively. Just schedule an appointment online or call us at (315) 514-0000 to get started today.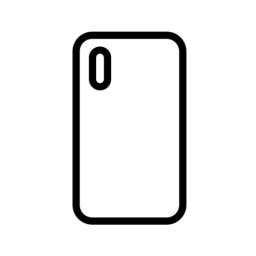 Back Glass
Battery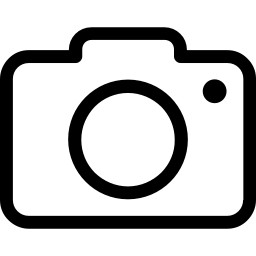 Camera Front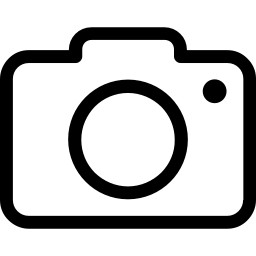 Camera Back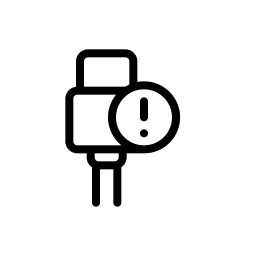 Charging Port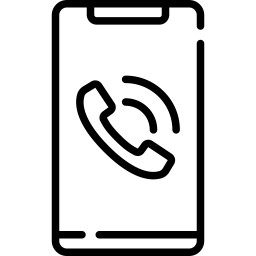 Earpiece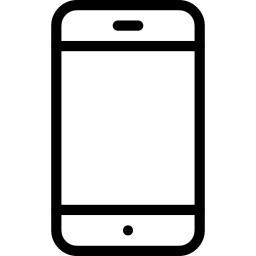 Screen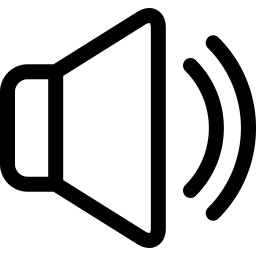 Speaker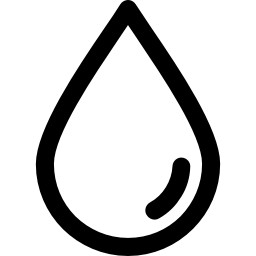 Water Damage
Diagnostic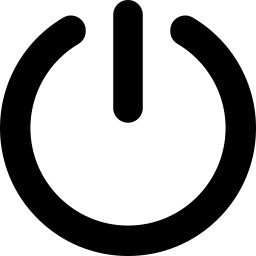 Does Not Turn On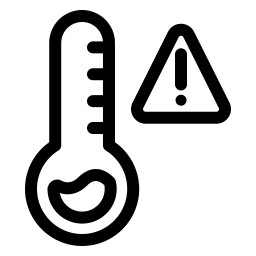 Overheats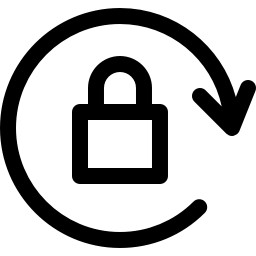 Password Reset
Only Genuine Parts Used
We understand that it can be hard to know what's a genuine part and what isn't. And with so many brands out there, it can be hard to find the right parts for your Device. But we're here to help!
6 Months Peace of Mind Warranty
We want to make sure you're completely satisfied with your new phone. That's why we've got peace of mind guarantee: if within the first 6 months, you aren't happy with your phone, we'll give you back your money.
+
It's when you replace the glass on your mobile phone. What do you need it for? Glass replacements are usually needed when there's damage to the screen or the frame of your phone. People have different reasons for needing them—some might want to repair a cracked screen, while others might just want to clean off their phones from time to time.
+
If your phone's back glass is starting to show signs of wear, it's time to replace it. The best way to know if your phone needs a new back is if you've had it for several years and you notice that the back has become scratched or cracked. Other signs include fading or discoloration on the back panel and any cracks in the glass itself.
+
Replacing your phone's back panel with a new one makes for a cleaner look on your device, reduces glare, and protects against scratches—all things that can make using your device more difficult as time goes on!
+
We hear you! And we agree: there are lots of reasons why it might be worth it for you to consider getting your back glass replaced. For starters, it can save you money.